As you may know our Gus and Hazel not only star in The Fault in Our Stars together, but also in Divergent, which is released on March 21st. The promo for Divergent is going strong so we decided to make a master post.
Under the cut you can find interviews, magazine scans and more.
Magazines
Ansel Interview in Total Film
Ansel for The Hollywood Reporter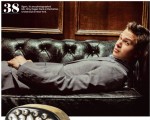 Ansel for The Rolling Stone
Shailene for Teen Vogue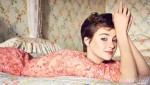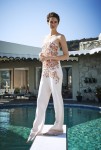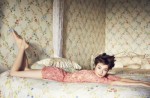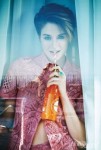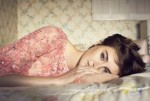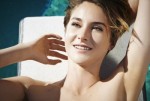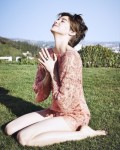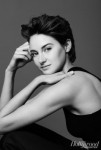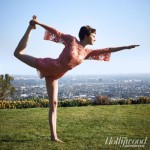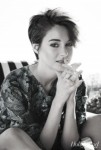 Check out the amazing interview at
DivergentLife
Divergent's EW & People covers
Shailene on Marie Claire Magazine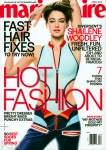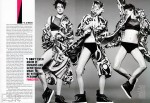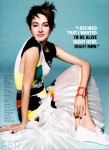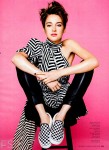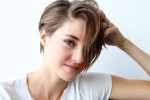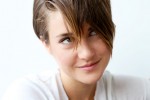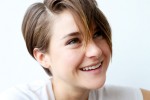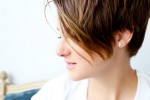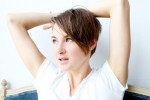 Video Interviews
This is a selection of the interviews we thought to be the funniest/best or during which The Fault in our Stars was mentioned. For the rest of the interviews head over to
DivergentFaction
or
Divergentlife
Theo and Shailene on the Today Show
Shailene on Live with Michael & Kelly
Shailene and Theo on BT Toronto
Ansel's Screenslam interview
Find Shailene's screenslam interview
here
Ansel whistles his favourite TV Show theme
Shailene tells a joke and Theo raps
Shailene's and Theo's interview for ET (answering fan questions)
Shailene and Theo play "Yes, No or Meh"
Great interviews for Conn TV (check all 6 of them out here)
Shailene and Theo on The Morning Show Toronto
Ansel and Veronica on Emotional Mojo
Shailene and Theo talk to Kiss 92.5
Ansel talks to MTV's Josh Horowitz
Shailene's and Theo's very funny Unlock Divergent MTV interviews (rest of them here)
Shailene talks some about TFIOS in this one
Press Conferences